When a couple are both entertainers, it makes it easy for fans to relate with them. They each have their fans. But, also there are people who are just a strong advocate of their relationship and marriage. Also, arts becomes a family thing when Nollywood movie stars marry each other.
'Joke Silva and Olu Jacobs'
Joke Silva never took her husband's family name, so it is hard to address them as the 'Jacobs' However, that doesn't make her less popular than her husband. The two met in the '80s during a movie production and got married years later. They are both very popular as the oldest Nollywood couple given how long their marriage has lasted. They have survived the heat waves of the industry together as Nollywood movie stars.
'The Idibias'
Annie and Tuface Idibia have always given Nigerians nothing but love.
They have been together for as long as we began hearing the name Tuface. From sharing inspirational quotes that encourage young people to sending out their goodwill through charity. So fans always feel a big connection to them.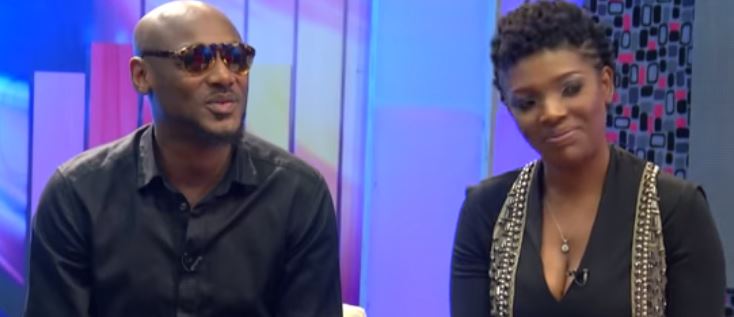 They had an exceptional off and on relationship for a long time before they finally got married. But this amazing couple endured and conquered all the celebrity scandals and seem happy today.
'The Bellos'
Funke Akindele's marriage to JJC Skillz was from divinations that both agreed to. Amazingly, even those who don't believe in divination have come to love this couple. They are both entertainers and when entertainment becomes a family thing, more creativity is unleashed.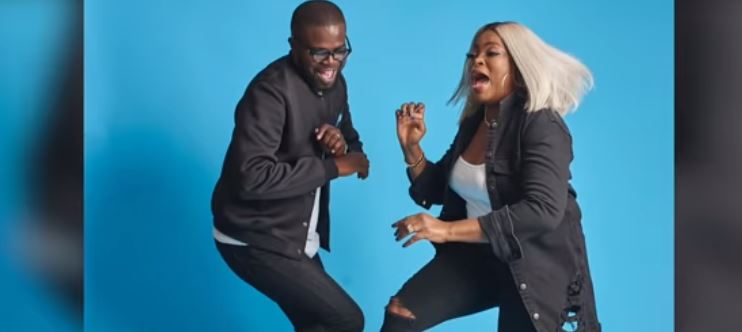 'The Wellingtons'
Adesua and Banky W met during a movie production and got married in 2017. They are addressed as the 'Wellingtons', though she still prefers her maiden name (Etomi) in some cases.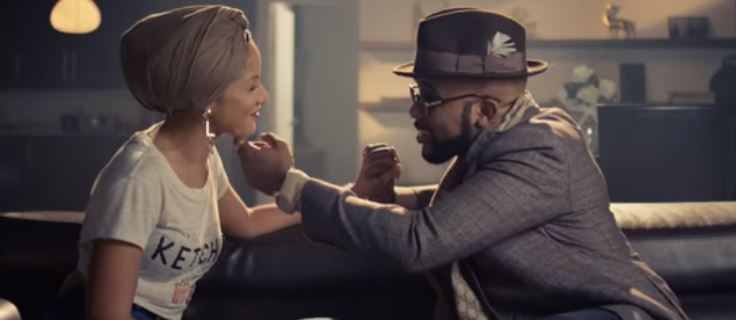 Adesua is Nigeria's beloved and Banky was once the king of RnB in the Nigerian musicspace. He began appearing in movies some years back like in 'The Wedding Party' which drew more fans to this amazing couple.